Communication. Creative Freedom. Planning. Promotion. RESULTS.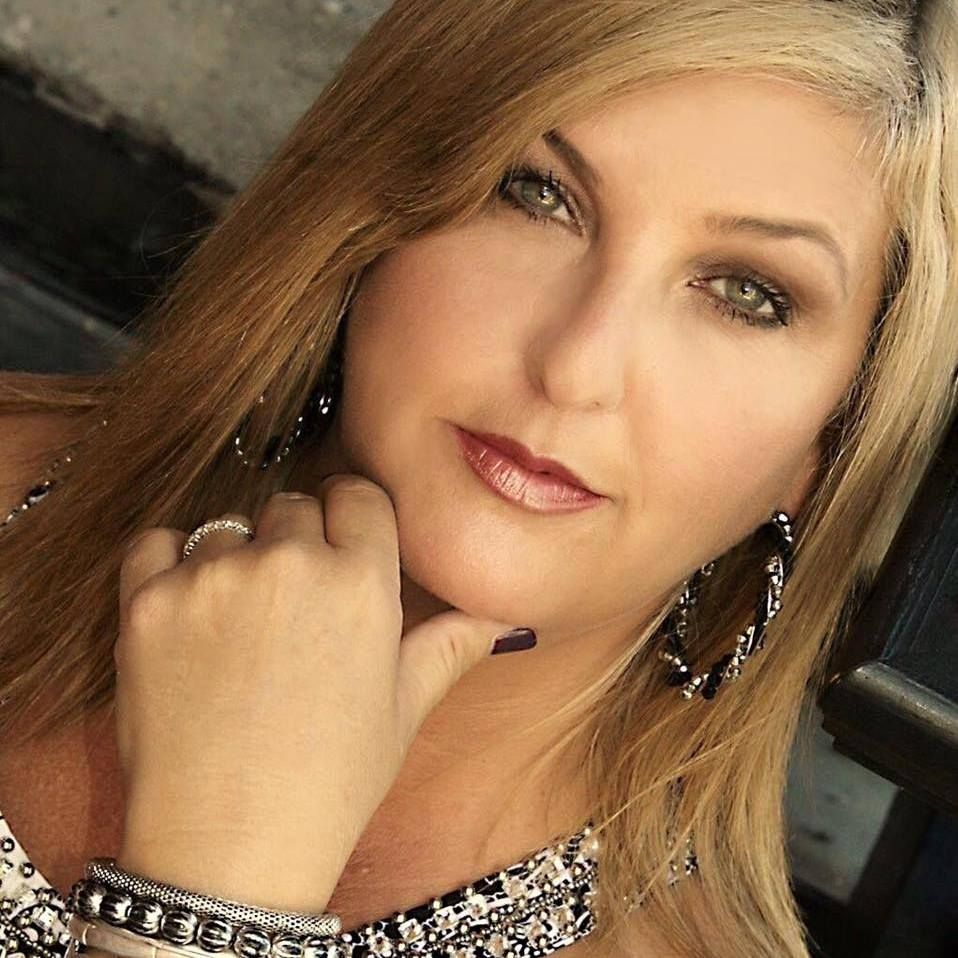 KIM ROBINS
CEO
Recording artist and songwriter, Kim Robins, has known for a long time that one day she wanted to use her in-depth knowledge of the music and the industry towards helping independent artists achieve their goals. She herself has seen and felt the struggle throughout the early days of her career and knows first hand how important having a good team around you and your project is. Kim has consistently engaged in IBMA opportunities, through committee service, attendance of the annual Business Conference, and is also a graduate of Leadership Bluegrass, Class of 2019. She truly enjoys meeting with peers in the industry, sharing ideas, and implementing continuing education.
Fast forward to being at a point in her life where she has the time and financial ability to pursue her journey, Ram Cat Music was born.
Kim has combined her efforts with people in the business that she trusts in their fields of expertise, Melanie Wilson of Wilson Pickins Promotions and Steve Wilson, Steve Wilson Music, to best service the artists of Ram Cat Music.
Melanie Wilson will handle all of the publicity and much of the A&R duties, while Steve Wilson will record and produce all of the music to be released by Ram Cat Music.